Hi there! I'm Alice, currently, a final year student at Durham University studying for a BA in English Literature and Education Studies. So, my time is often spent snuggled under a blanket with a cuppa in one hand and a book in the other. I'm currently in the process of applying for an MA in 'Publishing and Marketing' (fingers crossed the applications are successful).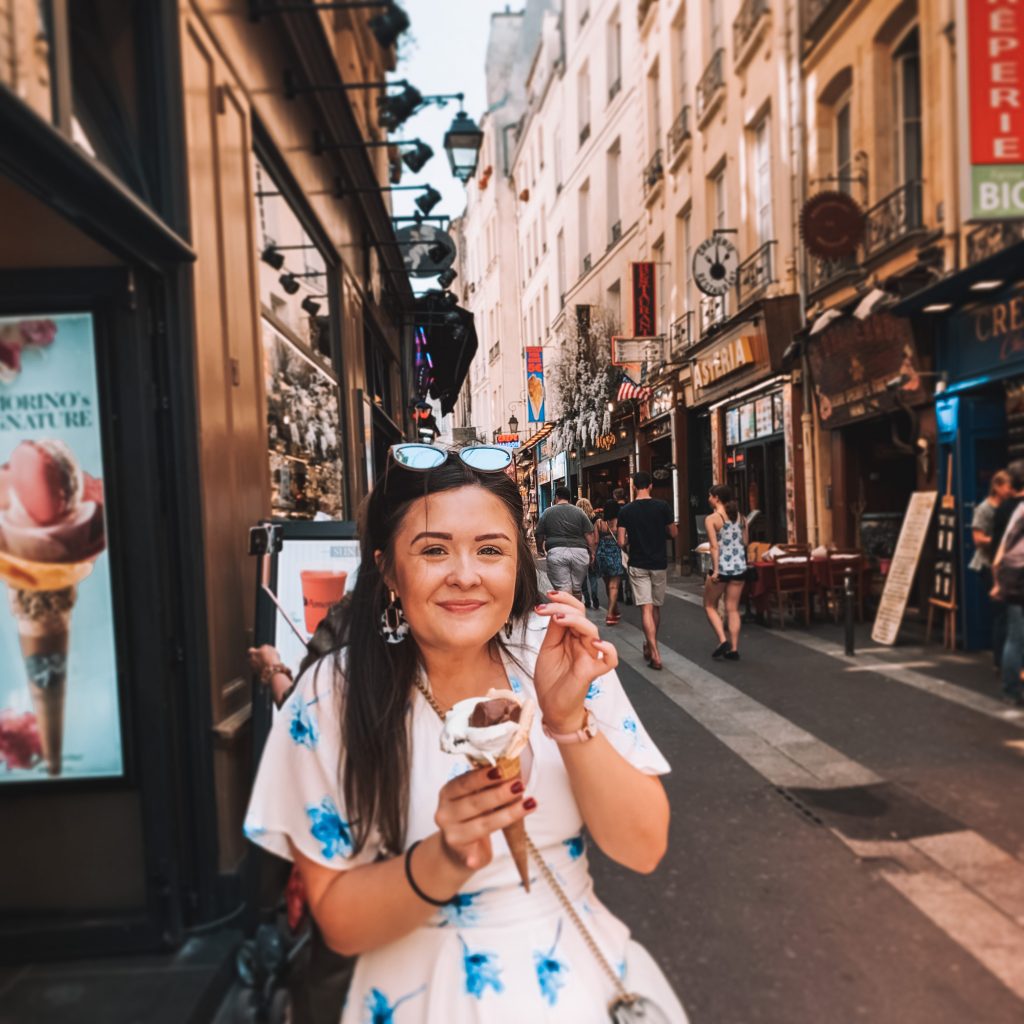 In December 2019 I launched my blog 'Navigating Twenties' aimed at documenting the whirlwind of my twenties. I write articles about everything from mental health to, university study tips to, bad dating stories to, what I've been watching on the telly. I wanted the blog to act as a big sister to everyone else trying to figure out what on earth they're doing in their twenties!
Much to my surprise, the blog has gained a substantial following over the last year allowing me to have a lot of amazing opportunities to collab with brands on platforms such as Instagram. I have big plans for 'Navigating Twenties' and, my internship at Desert Island Events is providing me with the necessary skills to achieve those dreams sooner rather than later!
My dream event would involve a lot of live music, a lot of laughs fuelled by pornstar martinis and red wine (dangerous mix ha-ha) and, a variety of food trucks to keep our stomachs full specifically wood-fired pizzas, gyros' and crêpes!! We'd all be in formal wear and spend the evening dancing away under the stars to all the classic songs!!