Hi, I'm Jennie! I was born in Jakarta, Indonesia, raised in multiple countries around the world and am now based in the USA, where my family lives. I'm a King's College London graduate with a BSc in Psychology. After graduating in the middle of a pandemic (if you hadn't already heard!), I'm currently taking a gap year before starting a Master's next September.
While my undergraduate degree is in Psychology, I'm eager to transition into the fields of Marketing, PR & Communications and HR. Stemming from this newfound interest, I wanted to gain more experience within these industries in order to explore different parts of each to see which I may want to pursue further – and so I applied to be a Social Media Marketing Intern at Desert Island Events podcast!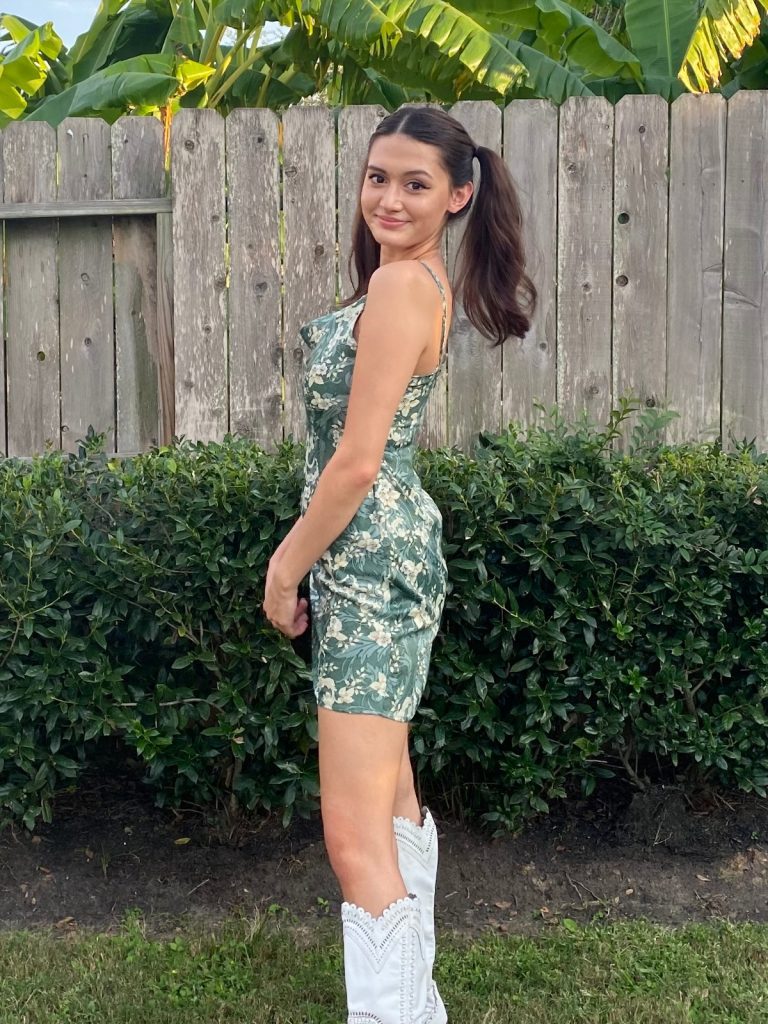 Alongside my role at Desert Island Events, I'm a Marketing and Branding Assistant at Studenteer, a non-profit social enterprise which matches students and graduates to charities and good causes that need volunteers. I'm responsible for updating their branding and marketing guidelines in preparation for a rebrand, launching at the beginning of 2021.
My dream event would be an over-the-top 21st birthday party, to make up for the quarantine 21st birthday I had to settle for this past summer! Think of all the Kardashian-Jenner extravaganzas combined – a blow-up version of my head for the entrance, everything personalised and customised designer outfits for myself and all guests. Taking inspiration from Refinery29's 29Rooms, an interactive experience of (you guessed it…) 29 immersive multi-sensory rooms, each room of my dream event venue would be themed. All kinds of food and drink would be available, and we'd party through the night – no lockdown curfew here!