Hello! I'm Trisha, and have just landed on the sunny paradise that is Desert Island Events! Based in Brighton, I've spent the last five years at three different universities having the time of my life studying, working and (not to forget) partying away! I've just recently graduated from Loughborough University with an MSc in Marketing and hold a BA in English Language and Media.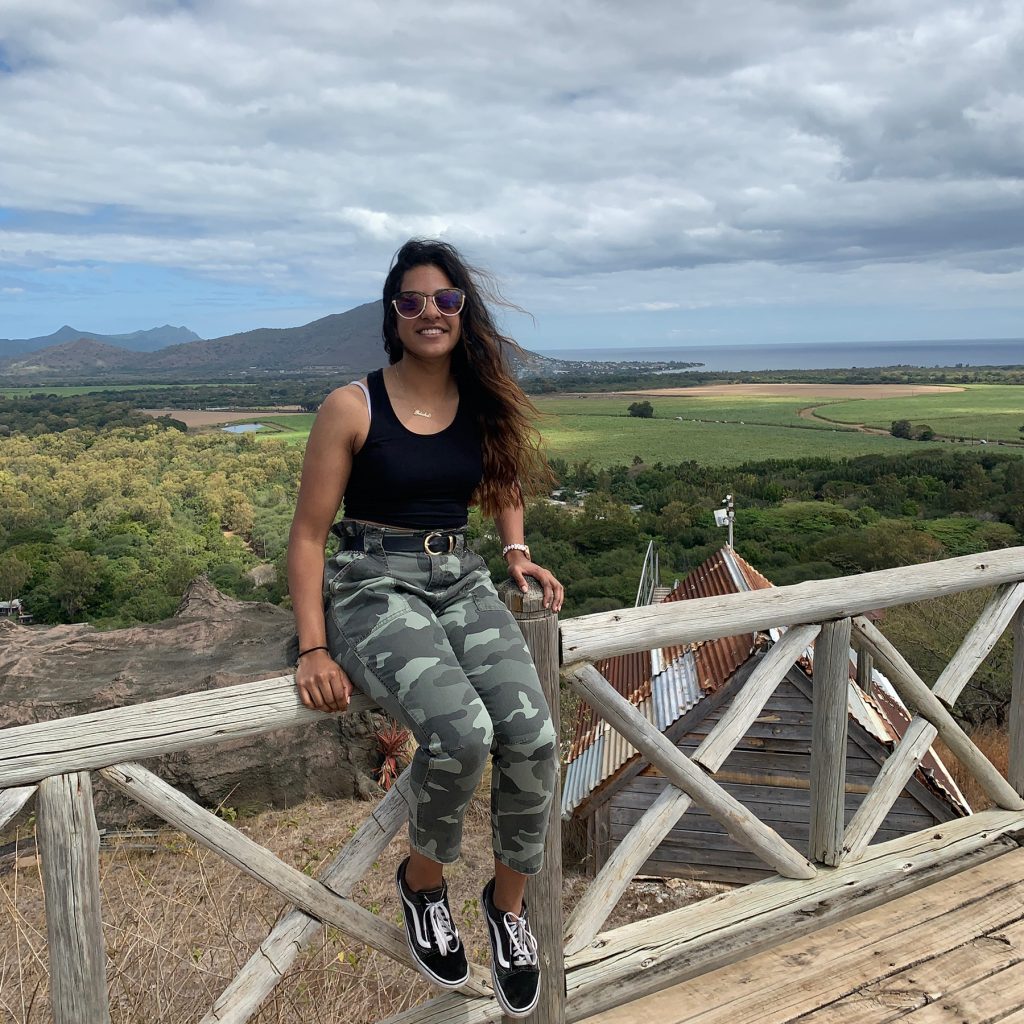 I have a passion for all things digital, culture, travel, fitness and food! When I'm not busy tapping away at my keyboard, writing for different blogs here and there, or scrolling through social media, I enjoy advocating for LGBTQ+ rights, mental health and body positivity in my local community. Alongside my role at Desert Island Events, I can proudly say that I am involved in the marketing of a film campaign which aims to tackle the unspoken conversations surrounding mental health and suicide during the current pandemic – expected to be released next year!
I love travelling and musicals so my dream event would have to be a Mama Mia inspired party – and where better than in a taverna on the Greek island of Skopelos, where the original movie was filmed! Situated on the waterfront, guests would begin the night with vibrant cocktails (on tap of course) with an assortment of mini Mediterranean dishes. I envision guests sitting on round tables in the Greek courtyard complete with a stunning water fountain and olive trees. Throughout the evening, guests would enjoy a spectacular show, a four-course gourmet meal all whilst their favourite ABBA songs and scenes from Mama Mia are performed. The perfect summer evening on that Greek island paradise you've always dreamed of!